Anyone who has ever thought about beginning a career in photography has likely confronted the question of whether or not it is currently a viable option. This question is understandable considering that the development of technology and our ever-shifting culture have caused photography to go through huge changes over the years.  
Photography is not a dying career, however, it is evolving and the viable options have changed over time. There are profitable careers in photography that range from joining the military to freelance work. To understand which career is right for you, you should have a good idea of the modern terrain surrounding the photography industry as well as some knowledge of its history. 
If you would like to get into photography but have trepidation about job availability and security, you'll want to keep reading. In this article, we will discuss how photography is changing, what its most viable careers are today, and tips to get your career going. With the knowledge we've compiled, you'll understand why photography is not dying and how to take advantage of the changes in the profession.
Photography is Not Dying, it's Only Changing
It used to be that if you wanted to get into photography you were likely to start by taking portraits for families and individuals. Now, however, people all have cameras that can take decent, even professional level images, in the phones they carry with them everywhere. This has let to people not having their images taken by professionals nearly as often anymore.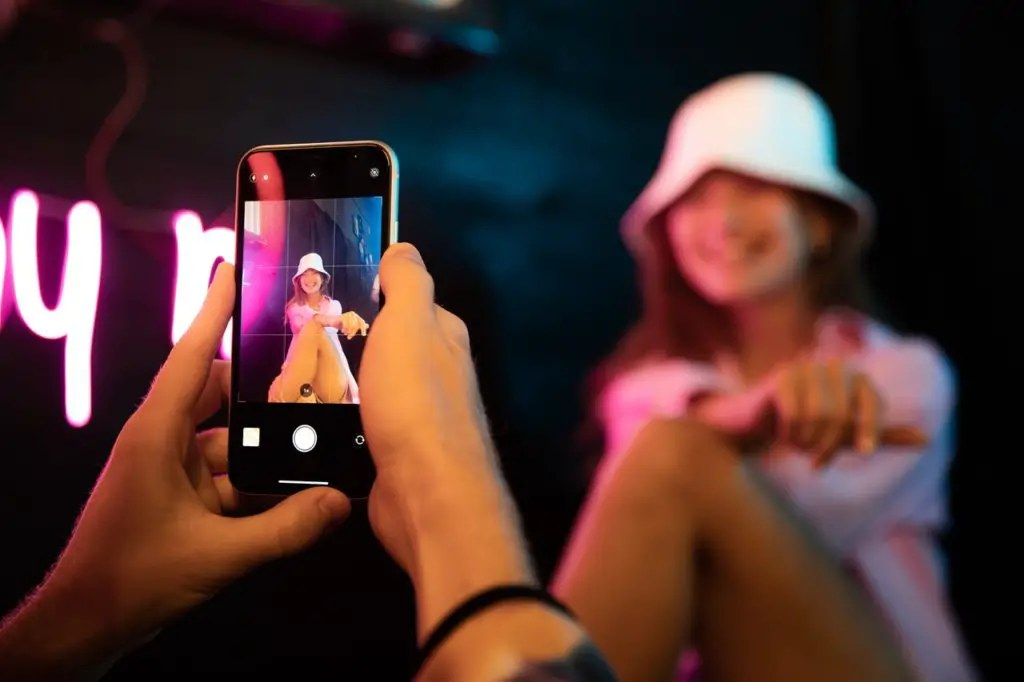 At the same time, social media has blown up over the last decade and there are more companies needing commercial photographers for marketing than ever before. The internet has also provided many opportunities that were much more limited in the past. The point is, photography is far from going away, instead it is just changing and developing with our culture and technology. 
Pros and Cons of Photography Careers Today
Below are some of the biggest pros and cons of starting a career in photography today compared to the past. 
Pros:
The internet in general has opened up all kinds of photography opportunities that did not exist before. With social media, there is a much larger need for photographers. There are hundreds, if not thousands, of companies that use social media to promote their product or supporting their brand as well as images of their products on their website.
Cost of equipment is lower than it ever has been. A high quality digital or film camera and lighting equipment is more accessible than it used to be
Even though the tools are more available, not everyone has the time to learn how to use them to create consistently successful images. This is good for photographers that have taken the time to learn.
Cons:
The low barrier of entry means that there are a lot more people taking pictures. Sometimes customers will prioritize price over quality and you can end up having to set your rates lower than they should.
More people already have equipment. People don't have as many professional photos taken as before because they think they can do it all on their own since they own the equipment.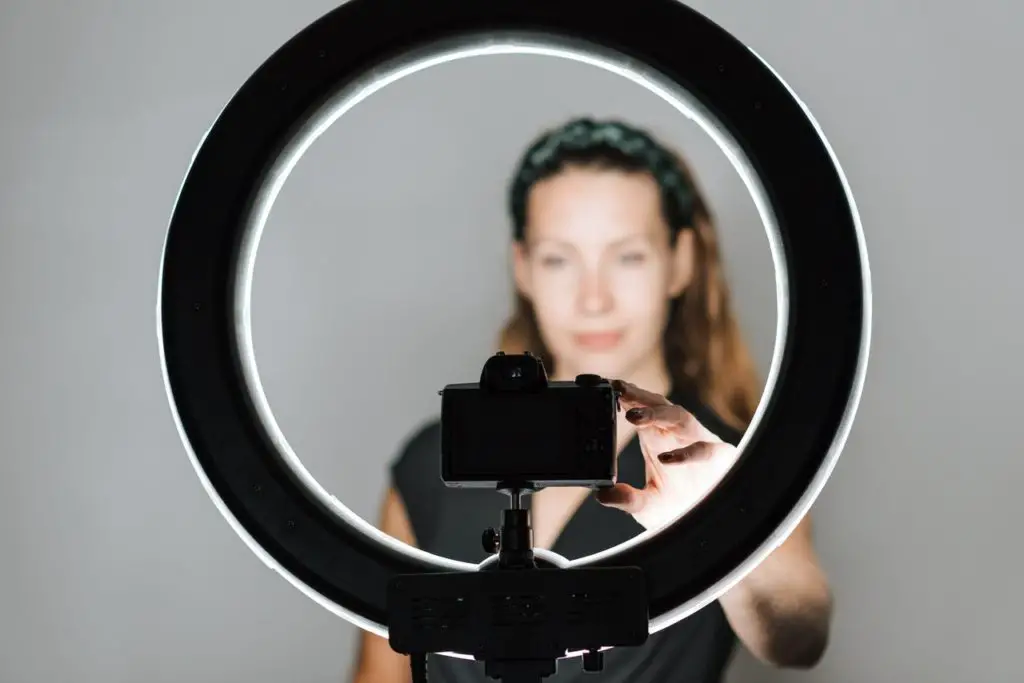 Tips to Expand Your Career in Photography
Below is a list of tips to help you get your photography career off the ground and expand it successfully. 
Relationships are more important than they've ever been. You should try to develop relationships within the field. Knowing the right people can lead to all kinds of opportunities you normally wouldn't have. In all business really, networking is the key to success.
Develop a niche that you can specialize in. If you can be known as the person who takes pictures of weddings, real estate, products, or document art work in a museum, for example, you'll draw in more of that specialized business. 
Take the photos your clients want you to take, rather than the ones you would like to take. As a creative person, it is natural to want to see your own vision come to life. However, clients know what they want and it would be best to save your own ideas for your own creative work. 
You should try to become knowledgeable and skilled at marketing yourself. To get people to go with your business over a different one, good marketing can be a lifesaver. There are many website online you can take to help you do just that. Some of my favorites are Creative Live, Phlearn.com, Skillshare.com, and LinkedInLearning.com.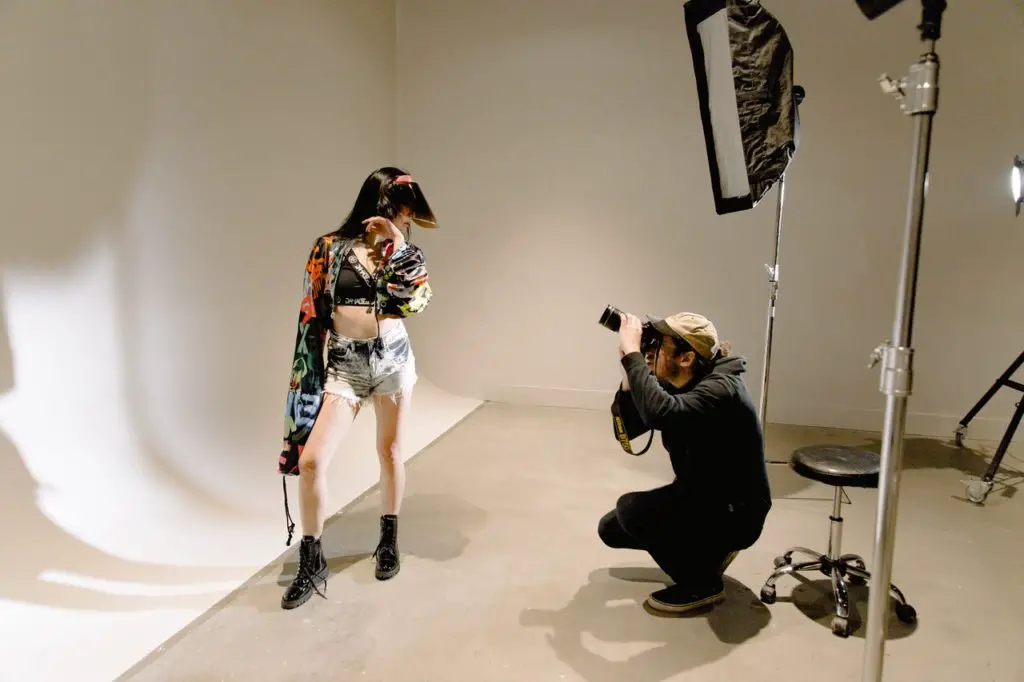 What Are Some Viable Photography Careers?
There are many different careers in photography that are still alive and well to this day. Some careers like taking portraits may not work as well as they once did if you do them how they've traditionally been done, however, with some changes those careers are still viable.
Below is a list of some of the main careers you can have as a photographer today. While this list does not include every career that has ever existed in photography, it includes the most current popular options. 
Portrait Business: While family and personal portraits are not as popular as they once were, people still often hire photographers for their weddings and other events like birthdays or family reunions. If you're willing to go to events instead of having people come to you, like being around people, and offer a variety of services then it's possible that you can have a successful portrait business. 
Product Photographer: One of the most needed photography jobs more recently is taking images of products for e-commerce websites or for social media.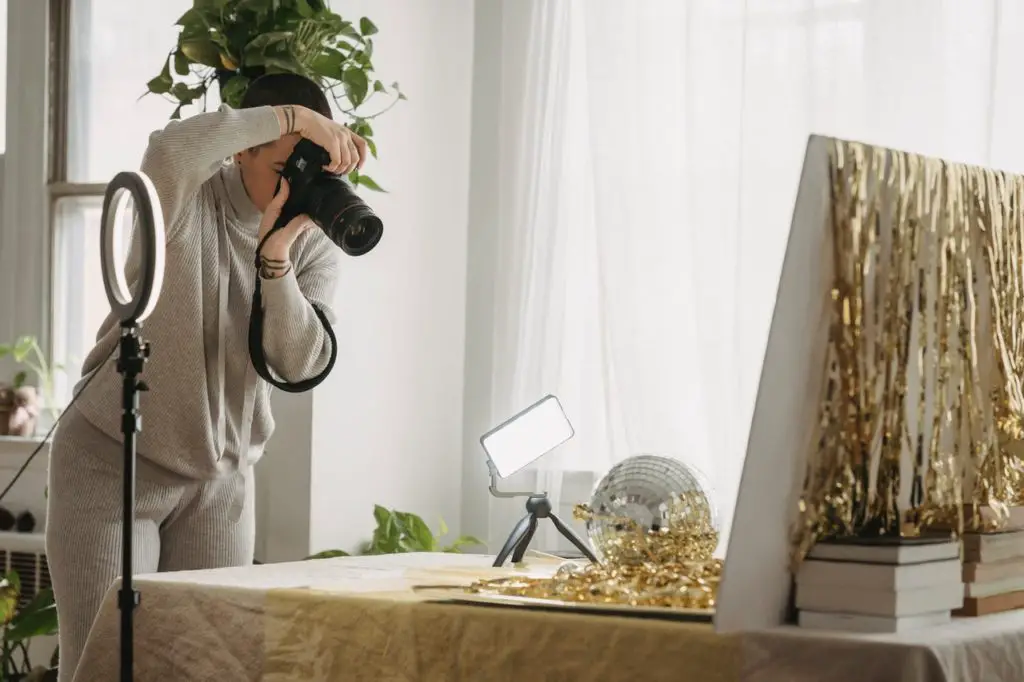 Freelance Photography: Like the above option, being a freelances allows you to be flexible. However, sometimes with freelance work, you'll want to explore what niche interests garner the most work. This is where having a specialization really comes in handy. 
Commercial Photographer: Commercial photography is used to market goods or services. Because a seemingly endless number of companies advertise on social media these days, there is a constant need for commercial photographers. 
Military Photographer: If you're into photography but also have an itching to serve your country, becoming a military photographer might be the right move for you. Multiple branches offer programs that allow you to do your photography while you serve. If you'd like to know more about the branch you are specifically looking to get into, you can talk to your local recruiter today. 
Scientific Photographer: Scientific Photographers can take a wide range of pictures. If you'd like to take part in recording experiments this may be the right move for you. Another bonus is that in scientific photography you often get to use specialized equipment like underwater cameras or digital microscopes.
Photojournalist: Sometimes a picture really is worth a thousand words and a news story can only be told properly if you can see it. Just be aware that this can be a highly competitive environment.
Crime Scene Photography: Forensic photography is a growing profession that you may also want to look into. These people take images to document crime scenes for later analysis and get paid well to do it. See this guide on Indeed.com to learn more about this photography job.
So, Is Photography a Dying Profession?
While photography certainly has changed and developed over the years, it is not a dying career. Even though family portraits may not be as popular anymore, there are a whole host of other options that have sprung up in the wake of the internet and social media. You can do anything from taking stock photos, weddings, portraits, images for the military, or images for social media accounts of businesses.